At Chetwynd Deer Park, we understand the importance of nurturing talent and fostering a culture of continuous learning. Situated in the serene landscapes of Newport, Shropshire, our lodge offers a unique combination of natural beauty and functional facilities, making it the perfect choice for various corporate events, including training sessions, meetings, and workshops.
We know that forward-thinking employers maintain healthy training regimes to get the best out of their staff, but finding new and interesting venues, with adequate space and facilities, can be hard.
Discover the Ideal Venue for Training, Meetings, and More
A training place like no other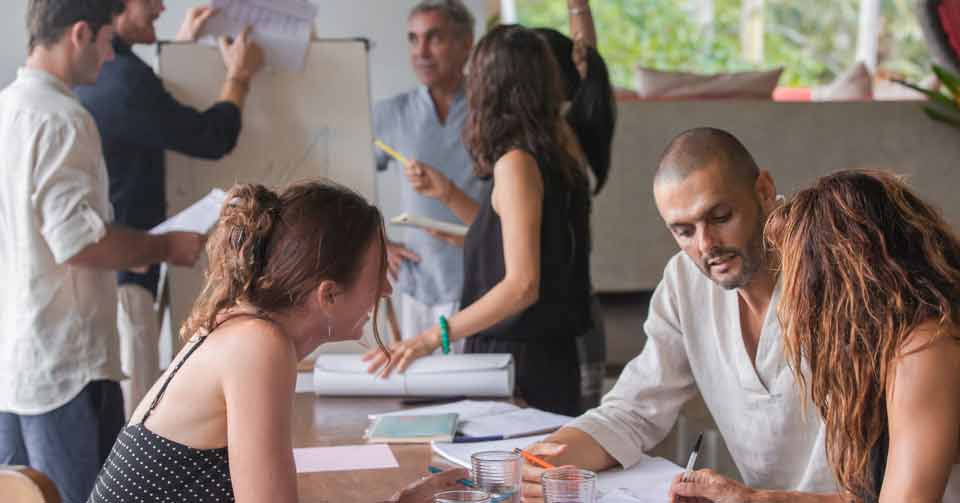 Why Choose Chetwynd Deer Park Lodge?
Versatile Training and Meeting Space: Our purpose-built lodge, nestled within the picturesque Chetwynd Deer Park, is a haven for innovative and effective training sessions. Whether you're a training provider or a company seeking an inspiring setting, our lodge meets your needs with ease.
State-of-the-Art Facilities: Equipped for success, our lodge features all necessary amenities for a productive event. Enjoy access to high-speed Wi-Fi, a fully functional kitchen for catering needs, and ample space that can be tailored to suit your specific requirements.
Engaging Natural Environment: Step outside the lodge and immerse your team in the tranquil beauty of our park. The natural setting offers unique opportunities for physical challenges and team-building activities, complementing the indoor learning experience.
Affordable Excellence: Experience premium facilities without the premium price tag. Our lodge is not only cost-effective compared to alternative venues but also offers added value through its unique location and amenities.
Convenience and Comfort: With features like free parking, a comfortable and bright indoor area, and easy access, we ensure that your event runs smoothly from start to finish.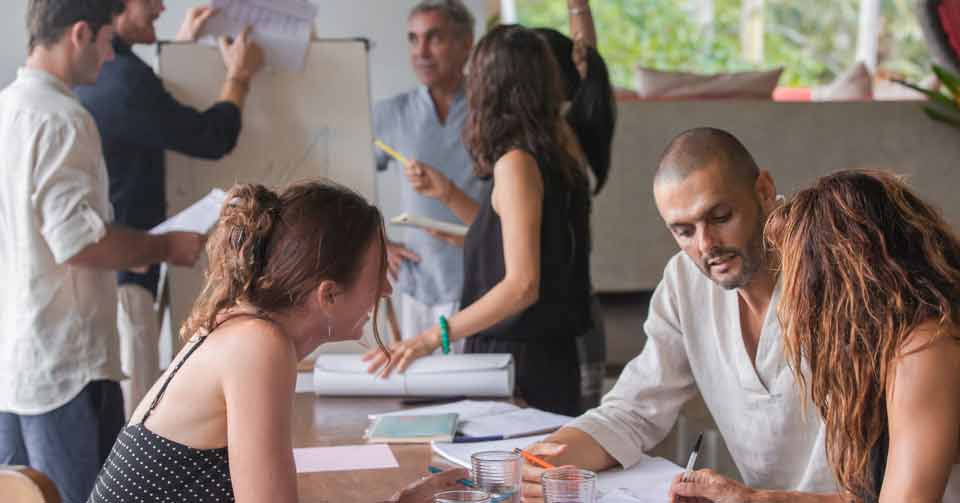 We welcome training providers as well as individual companies to make use of the opportunities afforded by our beautiful park. Our natural environment provides the scope for physical challenges as well as the comfort of a bright and well-equipped indoor space.
Facilities at a Glance:
High-Speed Wi-Fi
Free Parking
Fully-Equipped Kitchen
Spacious and Flexible Layout
Meeting-Ready Rooms
Picturesque Surroundings
Affordable Pricing
Easy Access
Whether you're planning a small team meeting or a large-scale training event, Chetwynd Deer Park Lodge offers a refreshing change of scenery that inspires creativity and fosters learning. Connect with nature while achieving your corporate objectives in a space designed for success.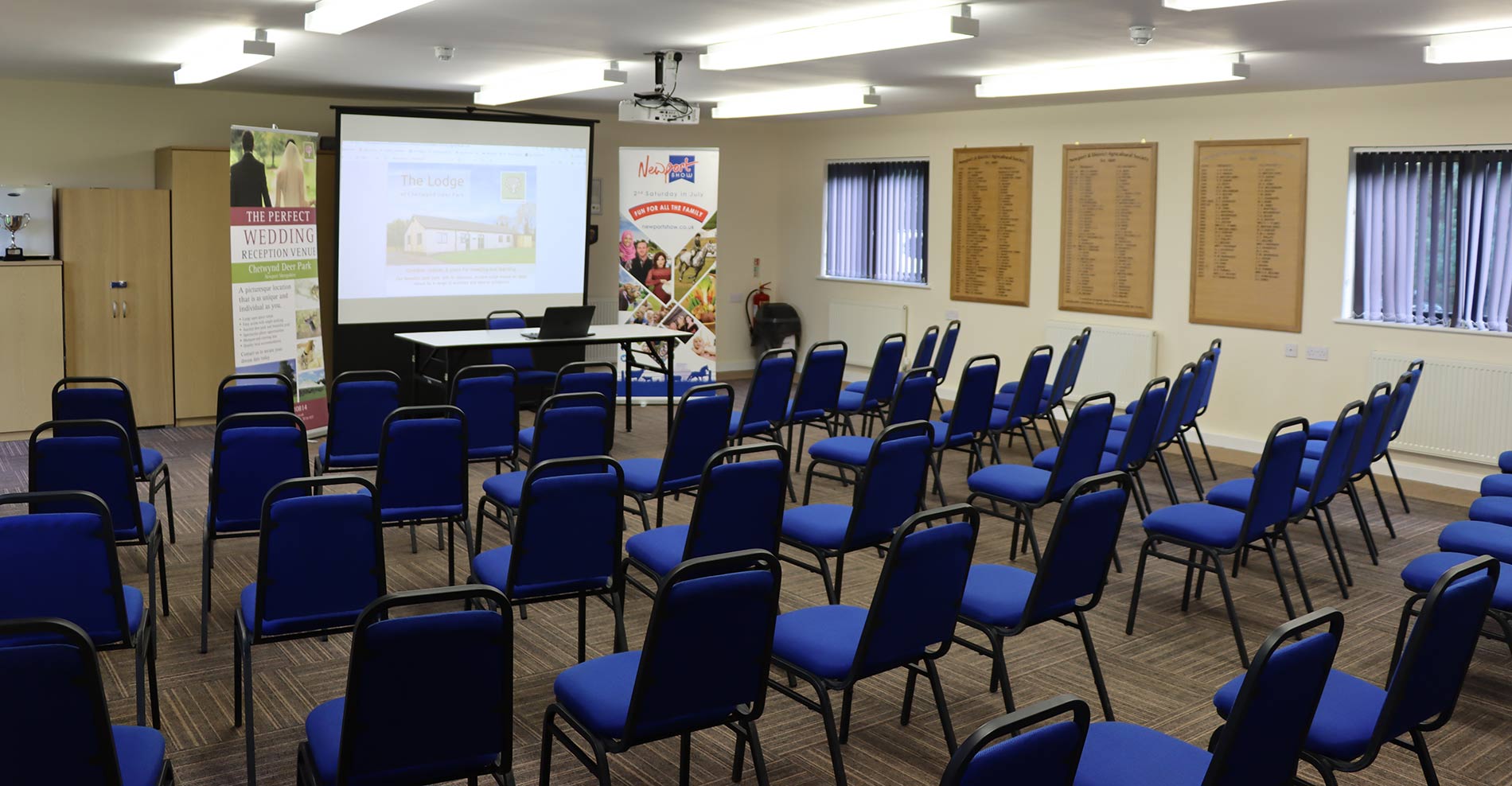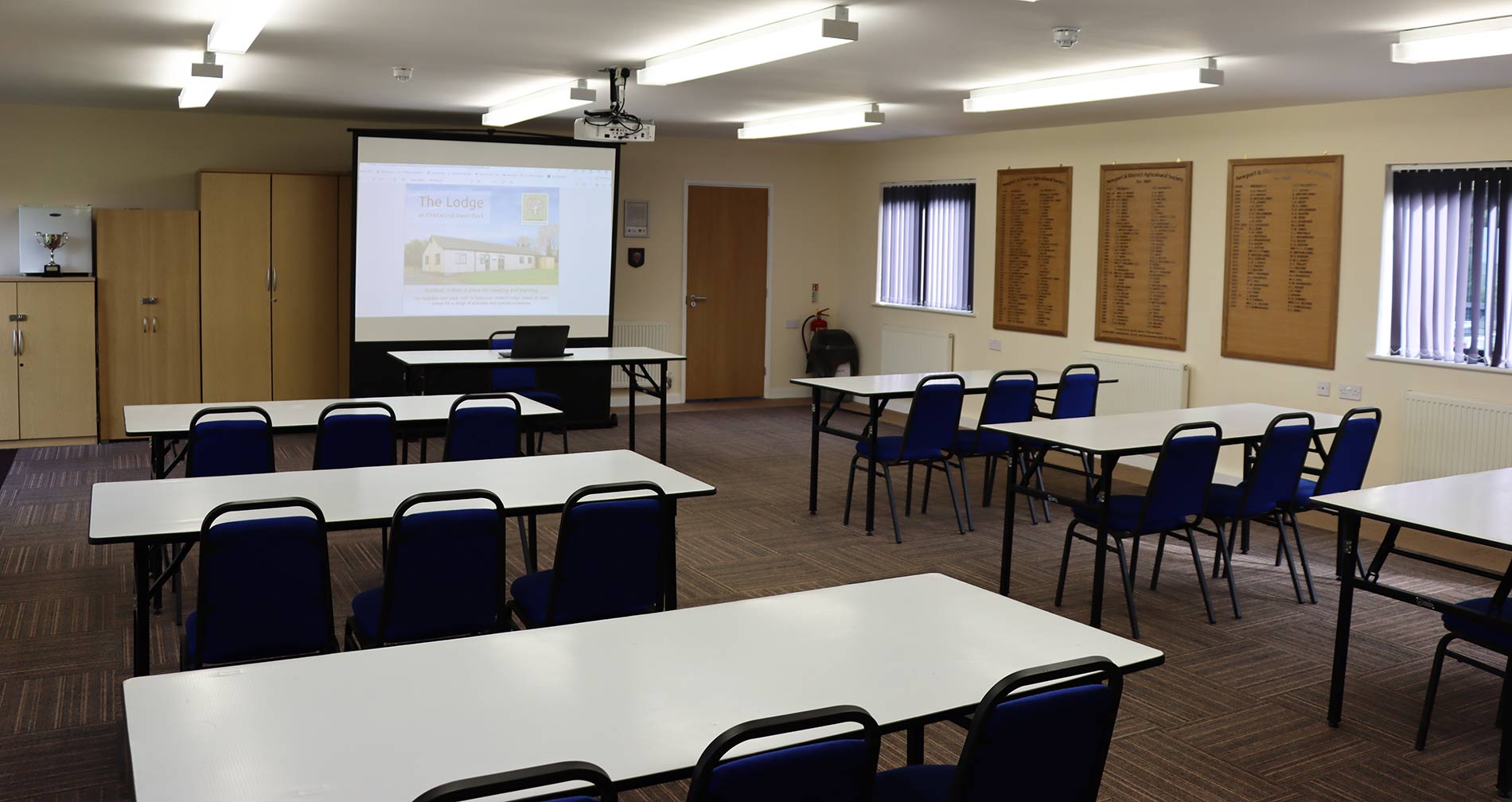 Our purpose-built lodge nestles in the Deer Park and provides the perfect base for all kinds of activities.
It has facilities for hot and cold drinks and other light catering and is fully equipped for teaching and presenting. It's also extremely affordable compared to the alternatives!
Wi-fi
Fully wi-fi enabled
Free parking
And plenty of it!
Kitchen
Equipped for light catering
Spacious
Room for 60 indoors
Meeting ready
Including digital projector
Picturesque
Stunning setting
Affordable
Including digital projector
Easy access
And simple to find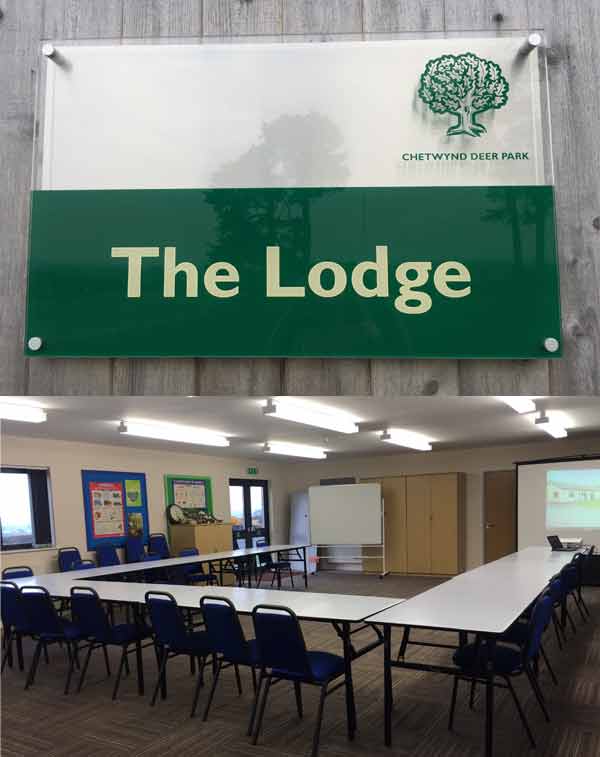 Get your Show tickets today
Beat the rush and secure your tickets here.