Nestled in the heart of Shropshire, Chetwynd Deer Park offers a unique outdoor educational experience amidst breath-taking natural beauty.
A visit to Chetwynd Deer Park is a wonderful way to get anyone into the great outdoors, whether for sport or learning…
Embrace Nature's Classroom at Chetwynd Deer Park
Learning in an inspiring place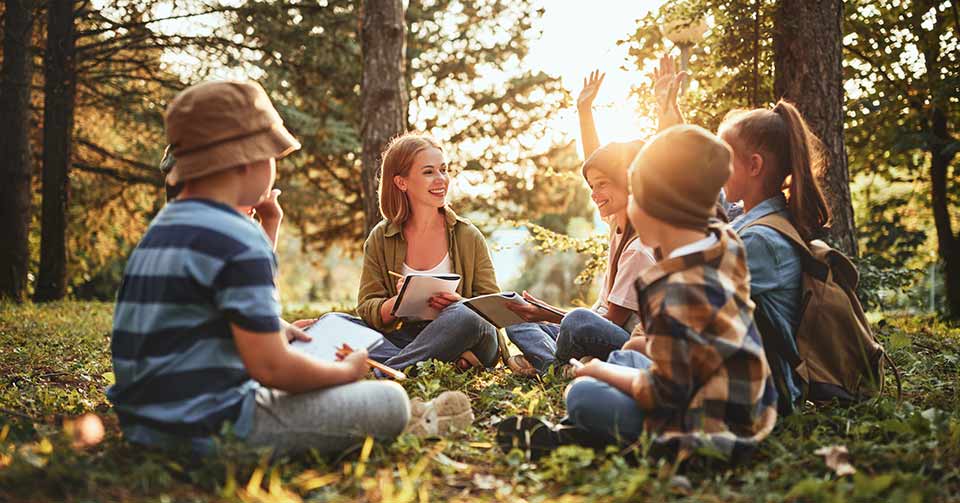 Welcome to Chetwynd Deer Park, a treasure trove of learning possibilities set in the picturesque Shropshire countryside. Here, the whispers of ancient trees and the gentle footsteps of deer create a backdrop for an educational journey like no other.
Inspiring Education in the Great Outdoors
Unlock the full potential of outdoor learning within the embrace of Chetwynd Deer Park's enchanting forest school. Our expansive grounds are a canvas for both mind and spirit, inviting schools and youth organizations to explore, learn, and grow in harmony with nature.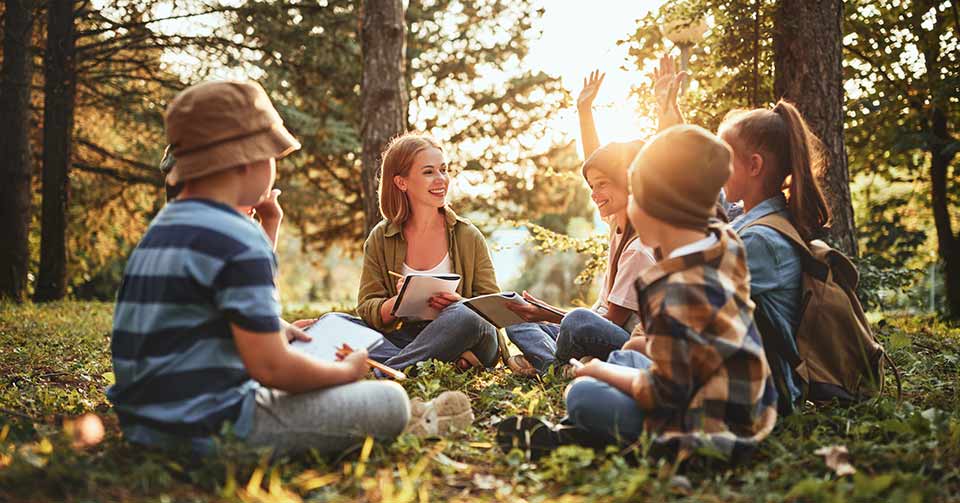 The available space is ideal for many pursuits and already welcomes many schools and other young people's organisations to make use of the site. The grounds lend themselves perfectly to many activities which benefit either from the space or even the natural features of the landscape.
Diverse Learning Experiences
With acres of versatile outdoor spaces, Chetwynd Deer Park is your gateway to a multitude of learning activities:
Photography: Capture the raw beauty of nature through the lens.
Art: Let the park's palette inspire creativity.
Ornithology: Study the vibrant birdlife in their natural habitat.
Survival Skills: Master resilience in the wilderness.
Orienteering: Navigate the wonders of the landscape.
Environmental Studies: Dive into ecosystems and biodiversity.
Geology: Uncover the secrets held in the very soil.
Geography: Map the contours of the land and understand its stories.
Cross Country: Challenge endurance amidst stunning scenery.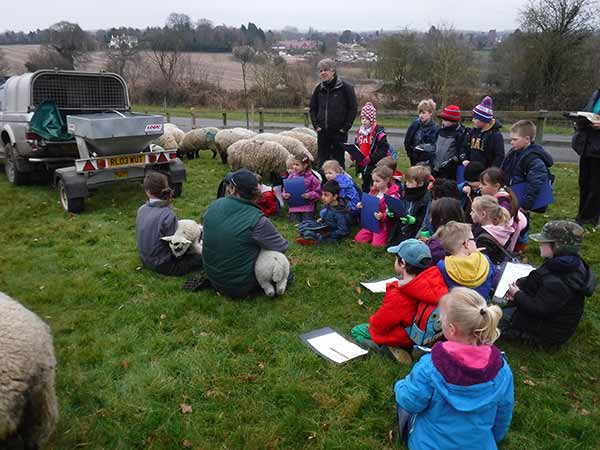 Forest School
At Chetwynd Deer Park's Forest School, the natural world becomes a dynamic classroom, engaging students with immersive, hands-on experiences that traditional classrooms can't offer. The Forest School ethos supports personal growth and self-esteem through learner-inspired, nature-based learning. Students develop resilience and adaptability in a woodland context, fostering creativity, problem-solving skills, and cooperative interaction with others. This innovative educational approach not only deepens ecological awareness and appreciation but also encourages a healthy, active lifestyle and a lifelong connection with the natural environment. Chetwynd's Forest School is more than just an educational experience; it's a foundational journey that equips young minds with the tools for holistic growth and development amidst the serene beauty of Shropshire's countryside.
Facilities to Support Your Quest for Knowledge
Whether under the leafy canopy or inside our well-equipped lodge, we provide the perfect setting for every educational pursuit. Our indoor facilities complement the natural learning environment, ensuring comfort and convenience.
A Venue That Adapts to Your Curriculum
At Chetwynd Deer Park, we believe the best classroom has no walls. From the whispering forests to the open meadows, every corner of our park is an opportunity to spark curiosity and encourage hands-on learning. It's a place where geography becomes an adventure, and biology, a hands-on experience.
Contact Us
Plan your educational visit to Chetwynd Deer Park today. Connect with the wonder of the great outdoors and watch as the natural world turns into the most inspiring of teachers. Contact us to schedule your school's adventure into learning, exploration, and discovery at Shropshire's finest outdoor classroom.
Get your Show tickets today
Beat the rush and secure your tickets here.