Chetwynd Deer Park Events
Throughout the year we have a wide variety of events that take place for all ages, interests and likes.
Below you can find all our up and coming events over the next twelve months.
8th July 2023
COUNT DOWN TO THE SHOW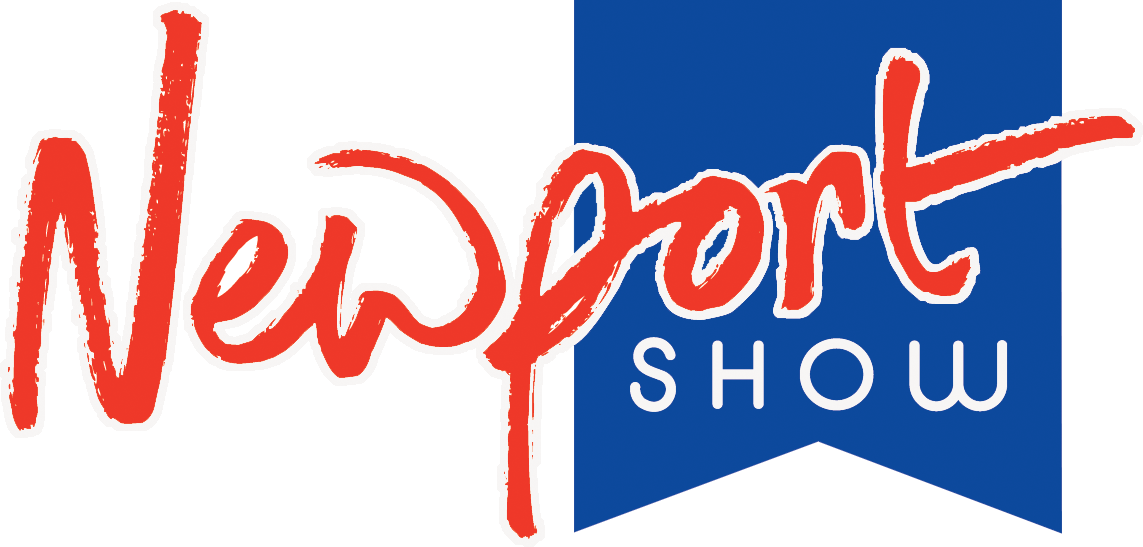 Chetwynd Deep Park is the home of The Newport Show, Shropshires best one day show.
The organisers of Newport Show are full steam ahead for the show's return in 2024.
"It is a great day out for all the family and we are pleased that we are able to welcome back the local community to the beautiful Chetwynd Deer Park site after two difficult years for everyone."
Monday's & Thursdays
7.pm – 9.30pm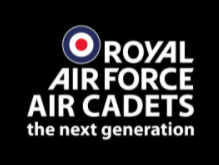 Our doors are open to anyone in year 8 or above at school, with an interest in doing something a bit different but totally worthwhile. Expect to learn new skills, meet new friends and be pushed past your comfort zone.
We meet On Monday and Thursday between 1900 & 2130. Send us a message to arrange an informal chat and a look at what we do.
Shropshire Food & Drink Festival
12th & 13th August
9am – 6pm
FREE ENTRY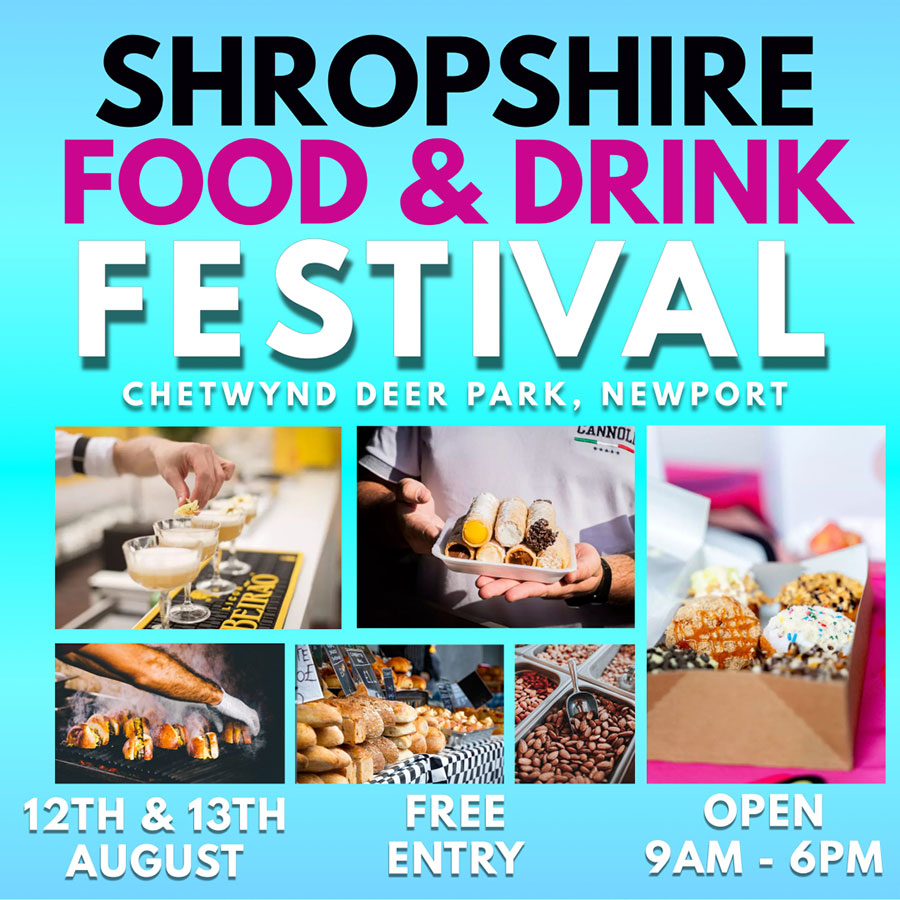 Get your Show tickets today
Beat the rush and secure your tickets here.