We have 2 passenger trailers available for hire, throughout Shropshire, Staffordshire and beyond.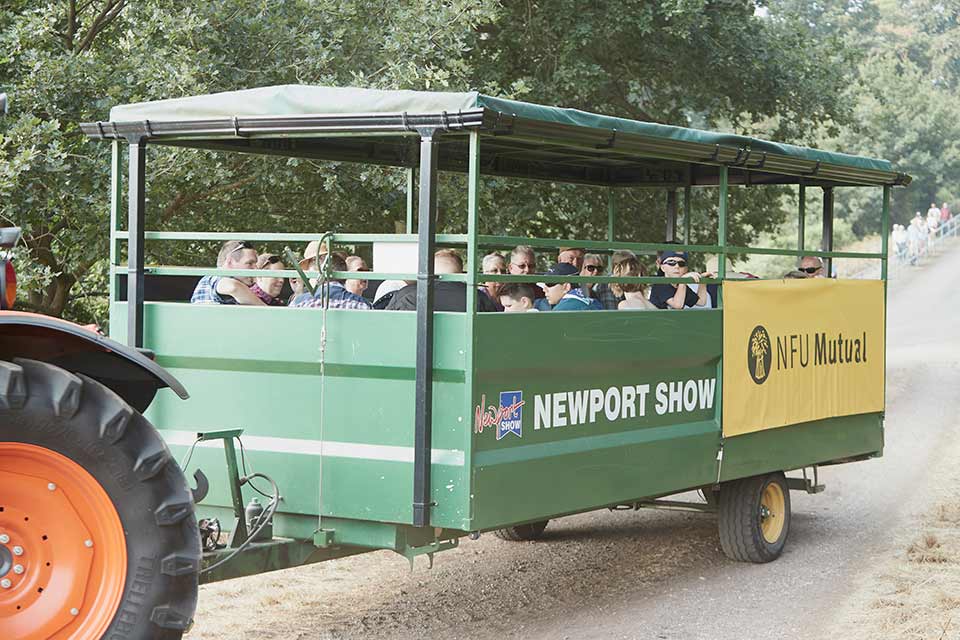 The passenger trailer(s) can carry up to 30 people and come fully equipped with canopy, on – board parking brake and safety steps for ease of access and departure.
The trailer(s) can only be pulled by a tractor, and with the on-board parking brake, makes it suitable for usage on public roads.
Tractor drawn
Heavy duty
Heavy duty fully plated chassis
4 foot sides
Canopy arch roof PVC top
Steps with safety gate
Rope hooks
Lighting kit
Hydraulic brakes TUV approved
Public entertainment venues
Agricultural shows & events
Farm open days
Park walks
Shooting parties
Wedding reception transport
And so much more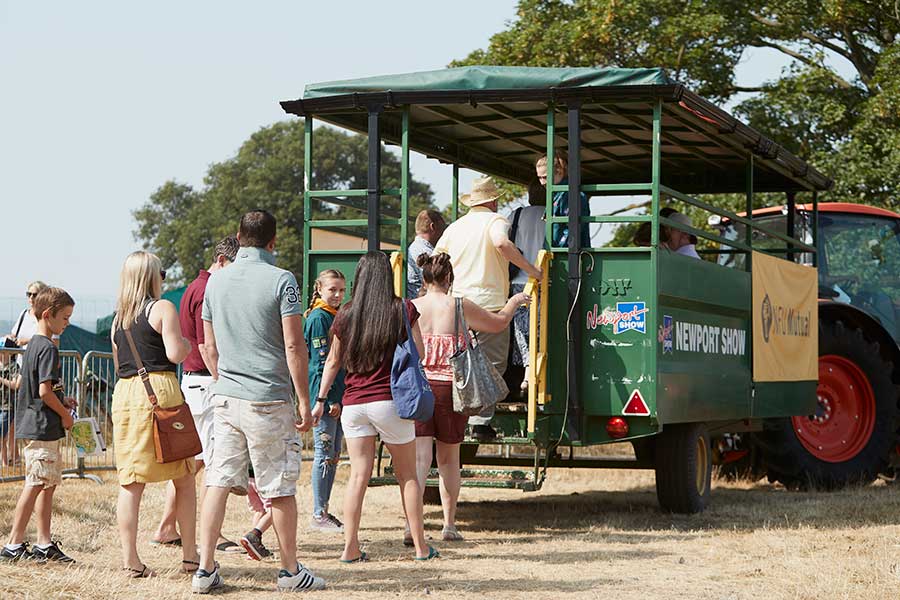 Tractor drawn
Heavy duty
Heavy duty fully plated chassis
4 foot sides
Canopy arch roof
PVC top
Steps with safety gate
Rope hooks
Lighting kit
Hydraulic brakes TUV
approved
Public entertainment venues
Agricultural show
Farm open days
Park walks
Shooting parties
Wedding reception transport
And so much more