Whether you are planning a birthday party, golden anniversary, christening or wake, Chetwynd Deer Park provides a stylish and elegant setting for any event.
The perfect venue for any event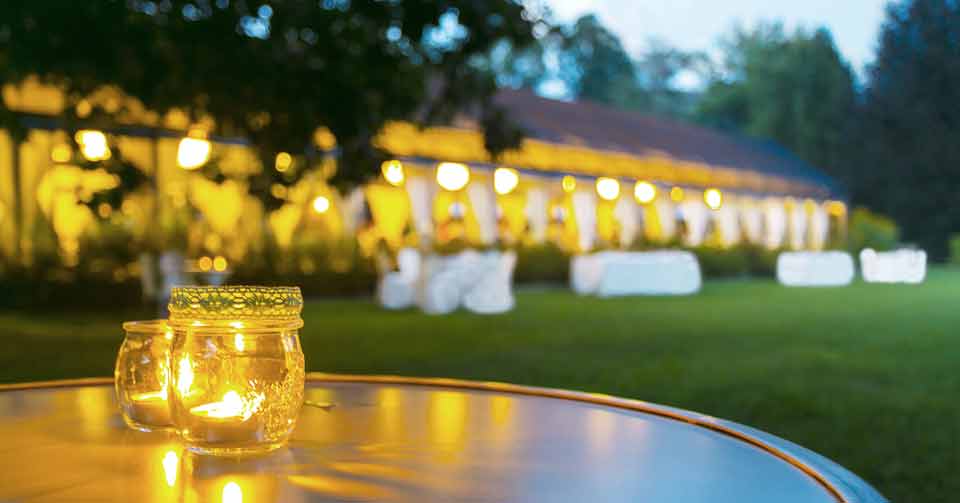 Should your event be small and intimate or large and lavish, our professional team are dedicated to giving you direction, contacts and attentive service from the moment you enquire.
It is our aim to ensure that no question is left unanswered as we guide and advise you through every part of your event planning process. From discussing inspiring view points for breath-taking photographs, settings to recommendations on catering, facilities, bars, and entertainment ideas, we're always happy to help.
As well as being the home to Newport Show, the Chetwynd Deer Park is in use all year round for a whole range of events and activities, be it:
Corporate events
Family celebrations
Falconry days
Team building activities
Sporting events
Vintage tractor rallies
and much more!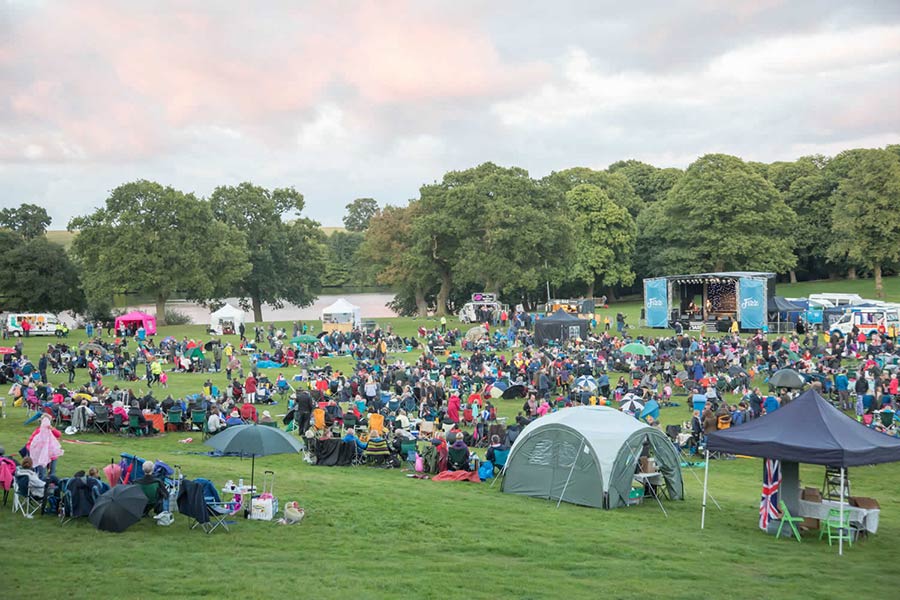 Get your Show tickets today
Beat the rush and secure your tickets here.